Try it for yourself.
Let's see how zen your business can be.
Start a risk-free proof of concept with a 100% money-back guarantee.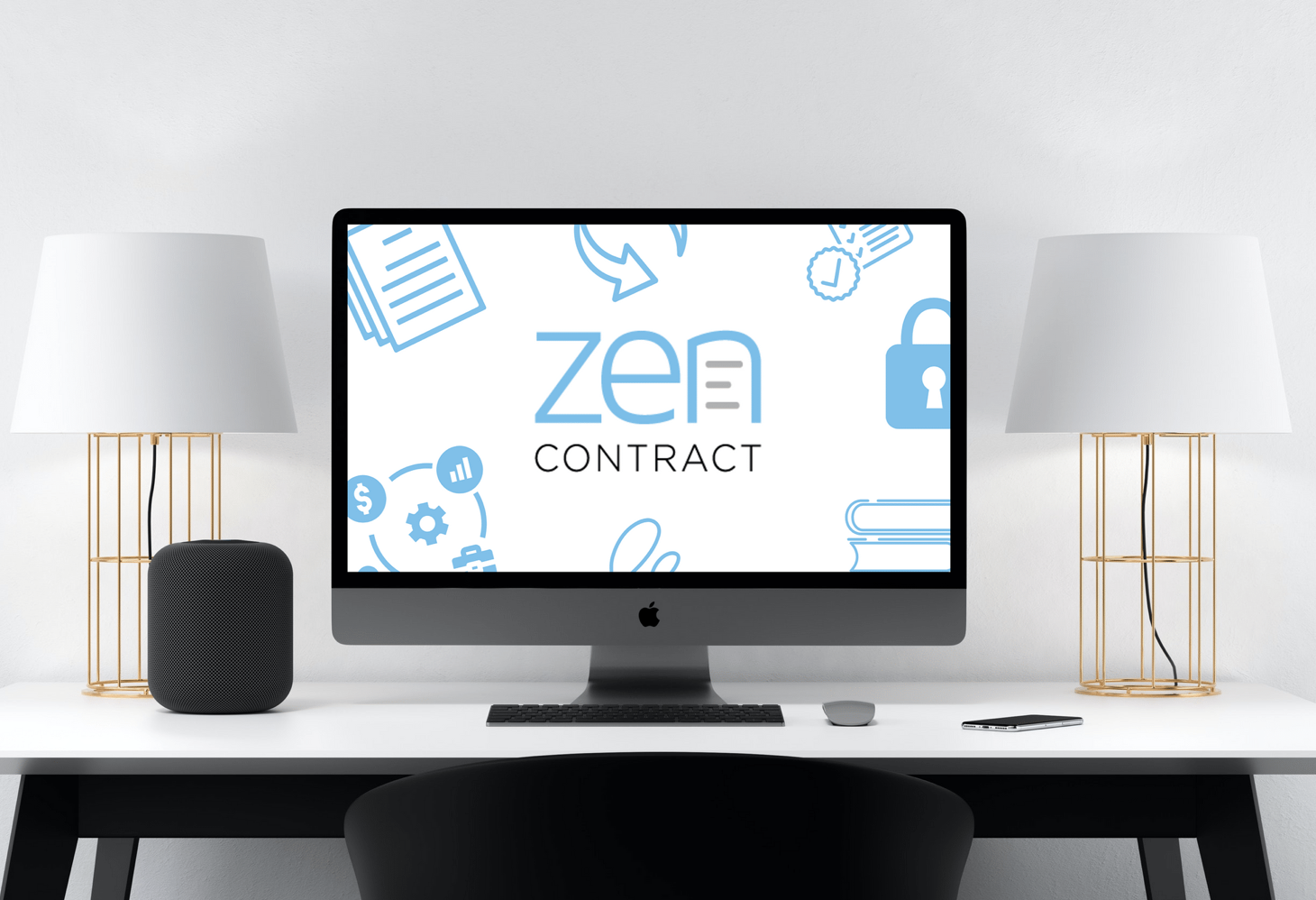 6 weeks to decide if its right for you:
The best way to understand how ZenContract can improve your business is by using the tool.
Our proof-of-concept programs allow MSPs full access to the product and onboarding service.
If after 6 weeks you decide it's not for you, you will get 100% of your money back. No questions asked (that is, unless you want to tell us why – we'd love the feedback!).
VIP Onboarding Support:
To ensure you get the most out of your proof of concept, ZenContract's Customer Success Manager will be with you every step of the way.
From setting up the integration with your PSA (e.g. Autotask, Connectwise or Kaseya), to loading your templates and providing training.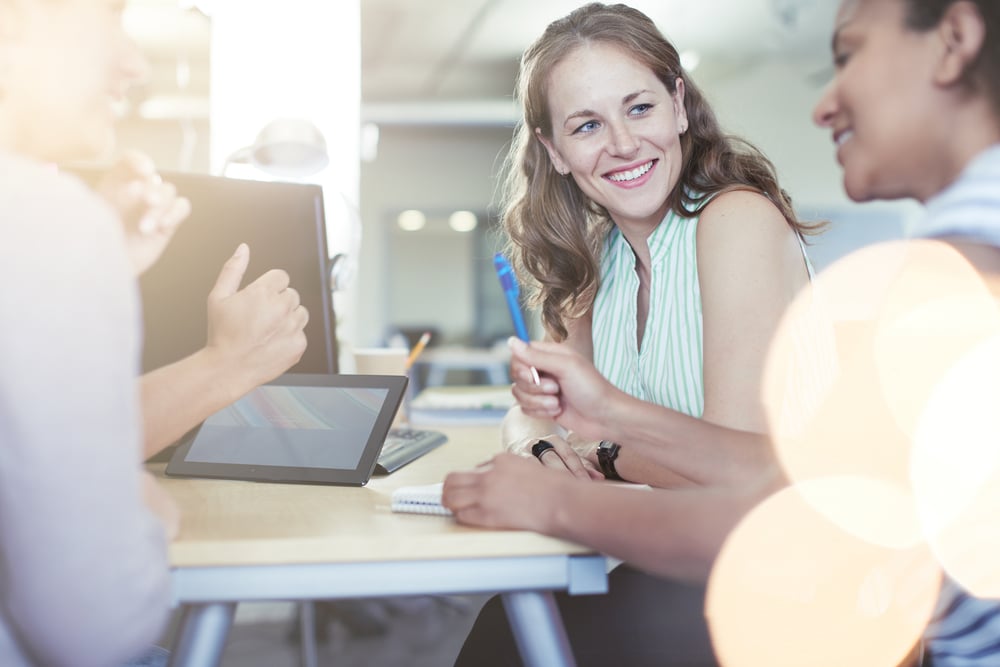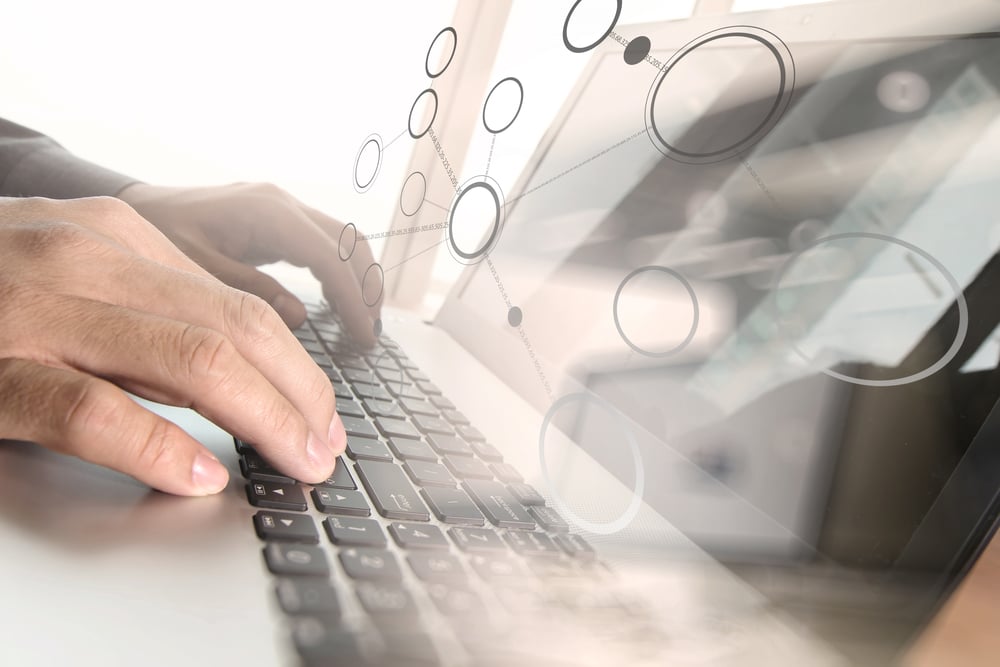 How to get started:
Complete the following Account Set Up form. Your card details are stored securely via Stripe (PCI certified & encrypted), and are not retained by ZenContract.
You'll receive an instant confirmation email with your access details, and ZenContract's Customer Success Manager will be in touch within one business day to help with onboarding and training across the suite.
What other MSPs are saying about ZenContract:
"ZenContract has brought rigour and compliance to our client agreement process, and helped us move more clients onto longer term contracts.
Our time-to-quote has sped up, we look more professional, and its secured our recurring revenue streams.
ZenContract has paid for itself, many times over."
- Roupen Egulian, CEO of Managed 24/7 Technology Solutions
Want to speak with a Zen rep first?
We'd love to chat. Let's find a time: